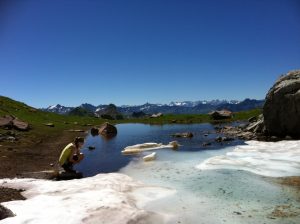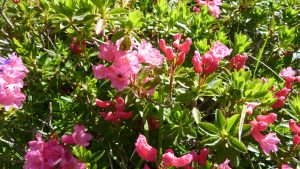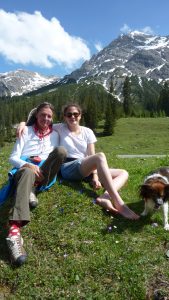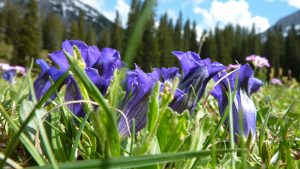 The Grimm Brothers defined "Sommerfrische" (engl. summer retreat) the lust of the city people to escape the heat and spend summer in the countryside and mountains. Already in ancient times the aristocracy escaped the summery city heat. Not only for pleasure but to overlook the working farmers. Two thousand years later we redefine Summer Retreat:
refreshment for body and soul
drink pure fresh water
breath our clean air
sleep well in cool nights
climb mountains
collect herbs
swim in the forest pool
fishing in our Lech river
play  golf at the Lech golf course
the pleasure of painting
attending the Alberg-Classic-Music-Festival
(e) biking or Cabrio excursions
the desire to philosophize
the urge to spend time in Lech
to overindulge in doing nothing
letting time pass by
We happily share our S
ummer Retreat with you!
With the kindest regards from the green mountains
& A. & V. & V. & V.